CoStar
The CoStar Group is a leader in real estate, representing many industry tools, such as Apartments.com. They wanted to develop personas that would inform design choices across several of their web properties.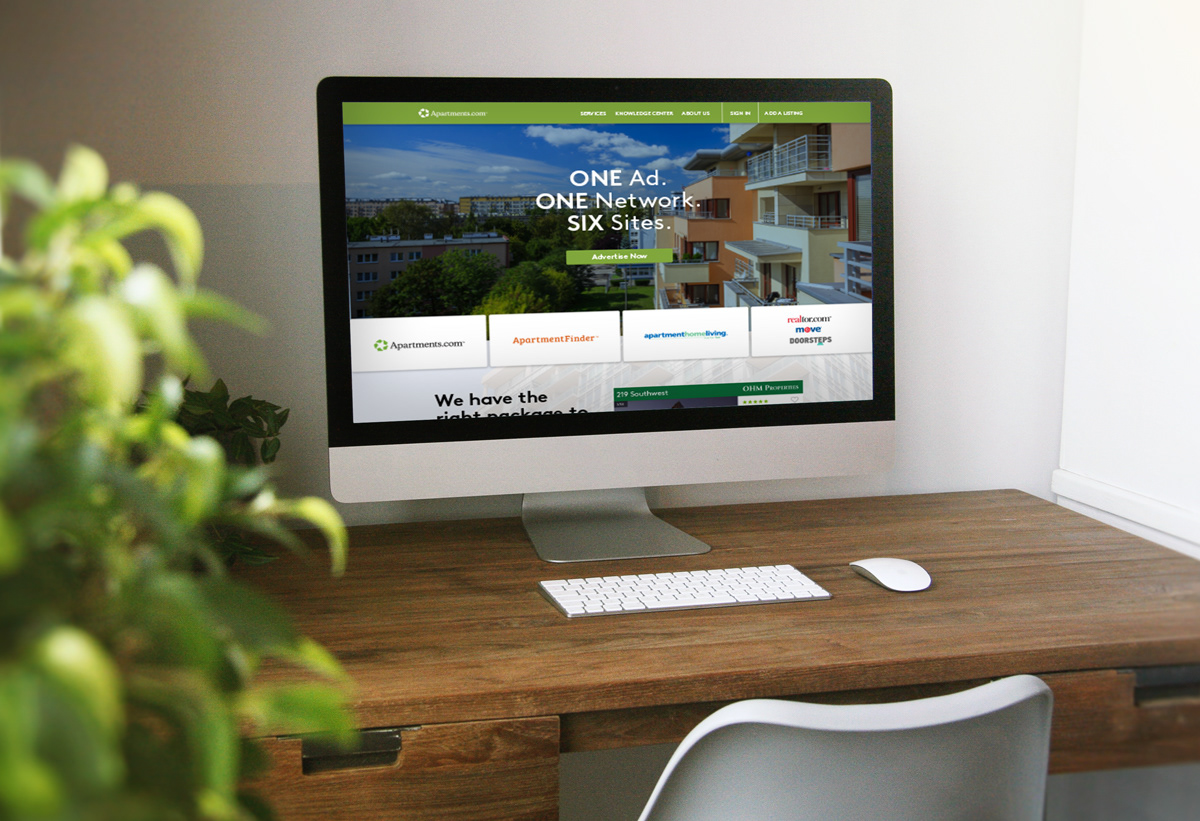 This project kicked off with an in-depth look at CoStar's users. To get started, I conducted 20-minute phone interviews with a pool of participants recruited from the real estate industry. The interview questions aimed to learn about each participant's daily work activities, pain points in their job, and gain insight to their overall personality and lifestyle. How did CoStar's services fit into their work? What functionality was lacking, with CoStar or its competitors? What opportunities did we have to ease the day-to-day stressors that CoStar's customers face?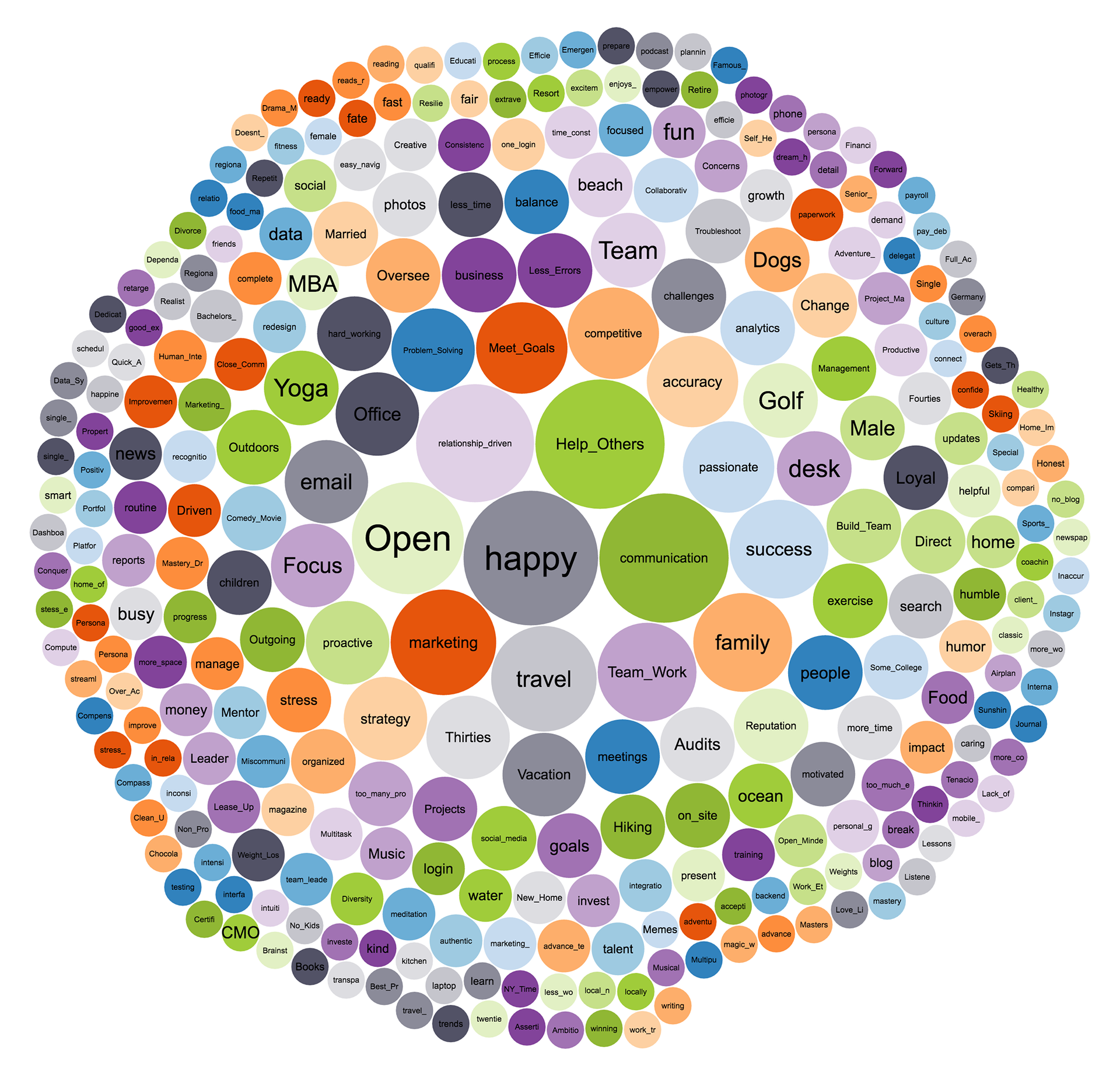 After concluding the interviews, I used Optimal Workshop's Reframer tool to identify themes and highlight observations from each conversation. To begin forming the personas, I reviewed the data and looked for commonalities between the interviewees. Some shared similar job titles and responsibilities, and others shared pain points and career goals. Once I'd analyzed the data, I crafted three personas to represent CoStar's user base. Each persona had a focus on specifically on technology and how technology (or lack thereof) affected their day-to-day work life.​​​​​​​
________________________________________________
Personas and UX Design by Fiona Foster + UI Design by Raisa Kuddus