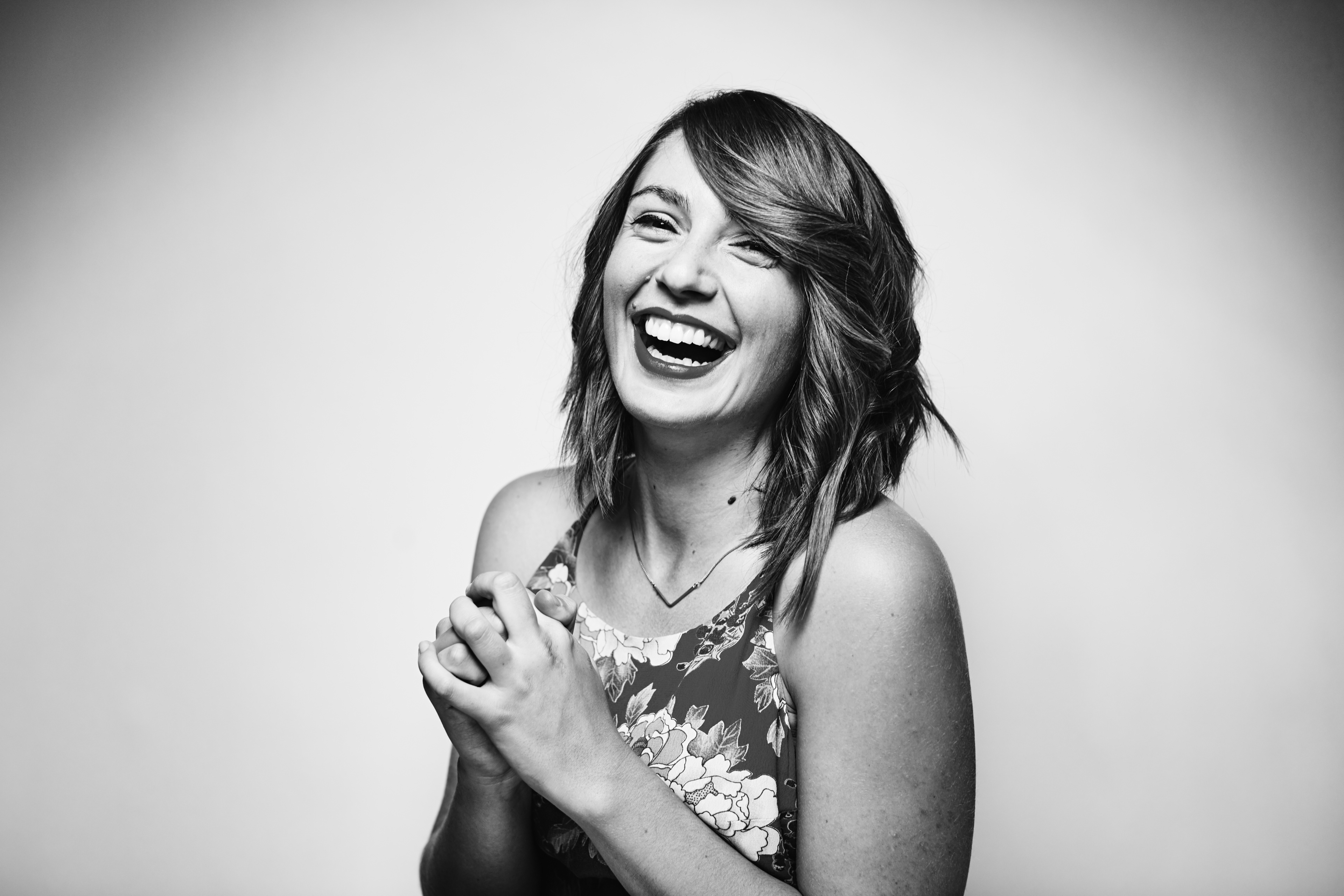 Hi there. It's nice to meet you!
Originally from
a teeny tiny town
in southern Arizona, I moved to San Francisco to join
Critical Mass
as a UX Designer and work on site with
Apple
. Before that, I spent two lovely years in Salt Lake City enjoying the magnificent outdoors and visiting all of Utah's spectacular national parks. While there, I was a UX Designer at Contravent and before that, a Publications Designer at the Sundance Film Festival.
Some random things about me:
     • I recently started blogging about UX and had articles featured on
UXdesign.cc
     • I'm a serious coffee lover and cannot be parted from my Chemex.
     • In the past year, I've hiked through 7 national parks, including a 50 mile trek to
       Mount Assiniboine in Canada.
Read the deets
from this fabulous adventure.
     • Each of my friends has a different nickname for me. These include Fifi, Fio,
       FifiCat, Feebs, Feef, and Fifi Meow Cat. 
     • The cat related nicknames are because I can do a startlingly life-like cat meow.
       Meeeooowwww.
     • Despite the numerous references to cats, I am actually a very serious dog
       person.
This little guy
is my favorite.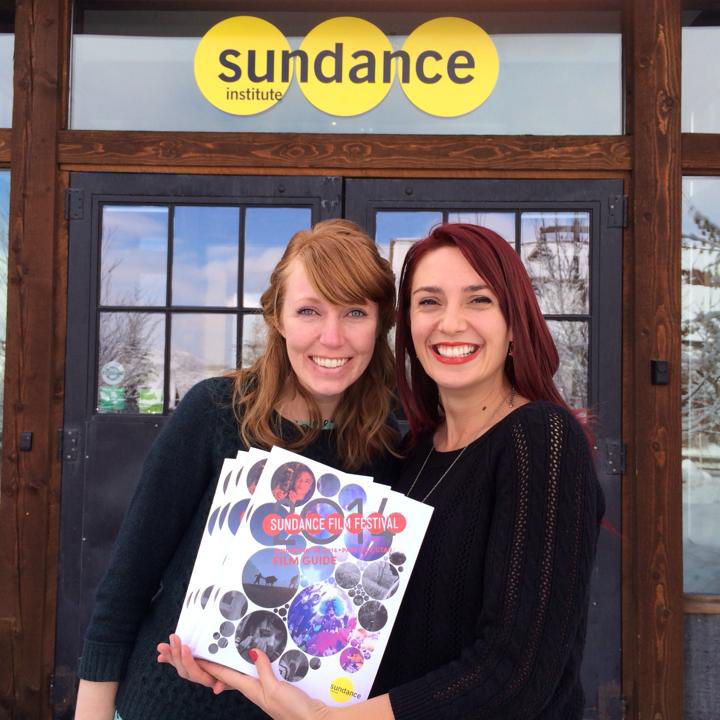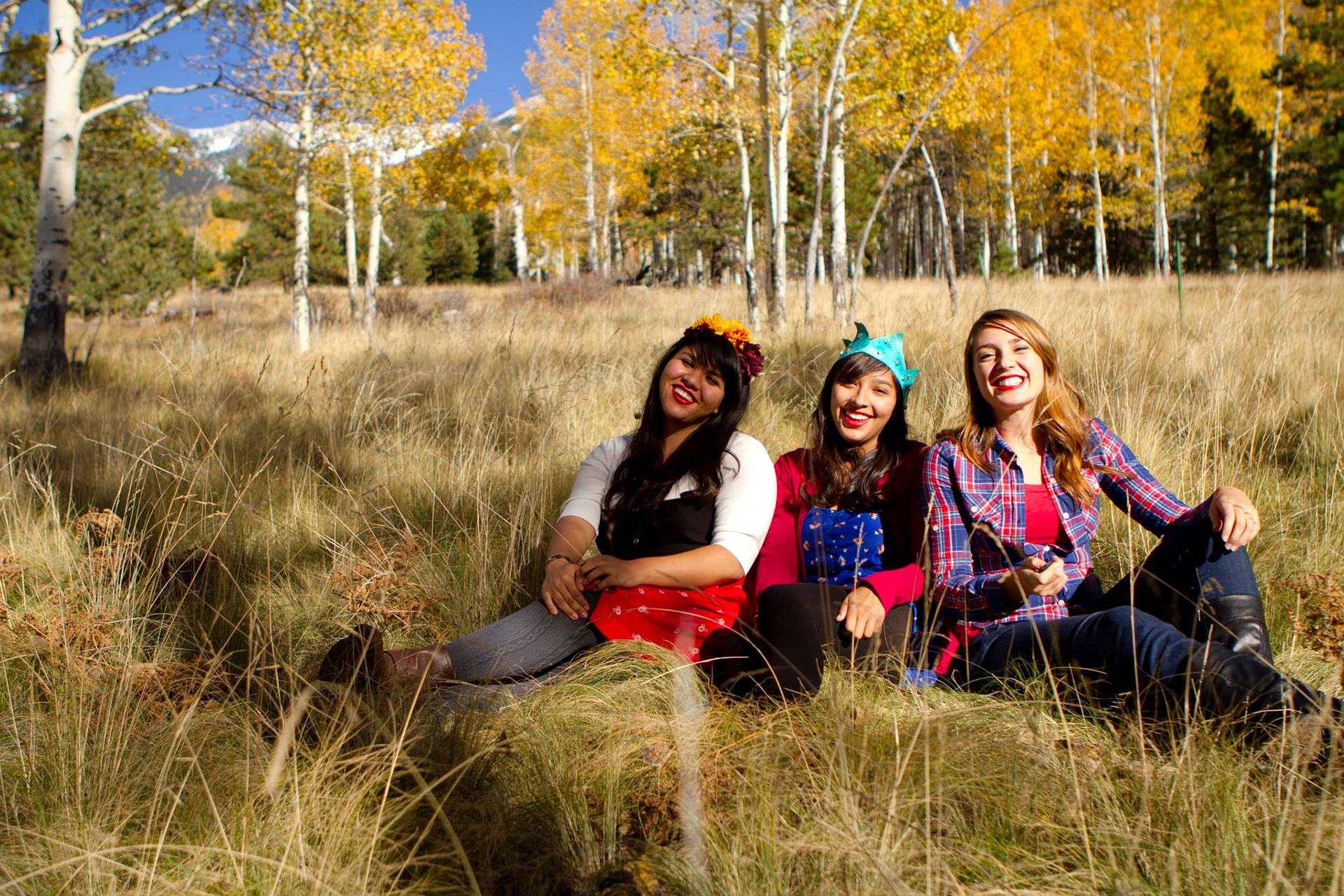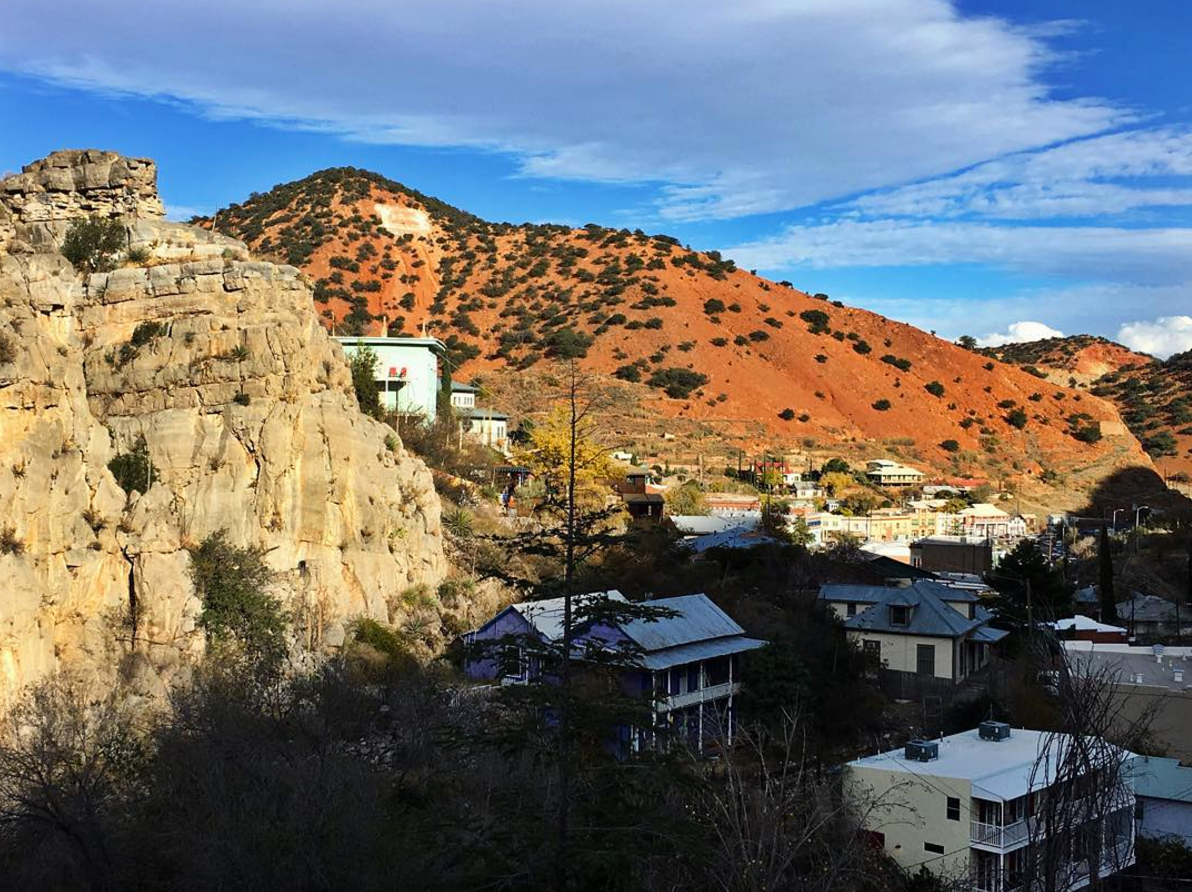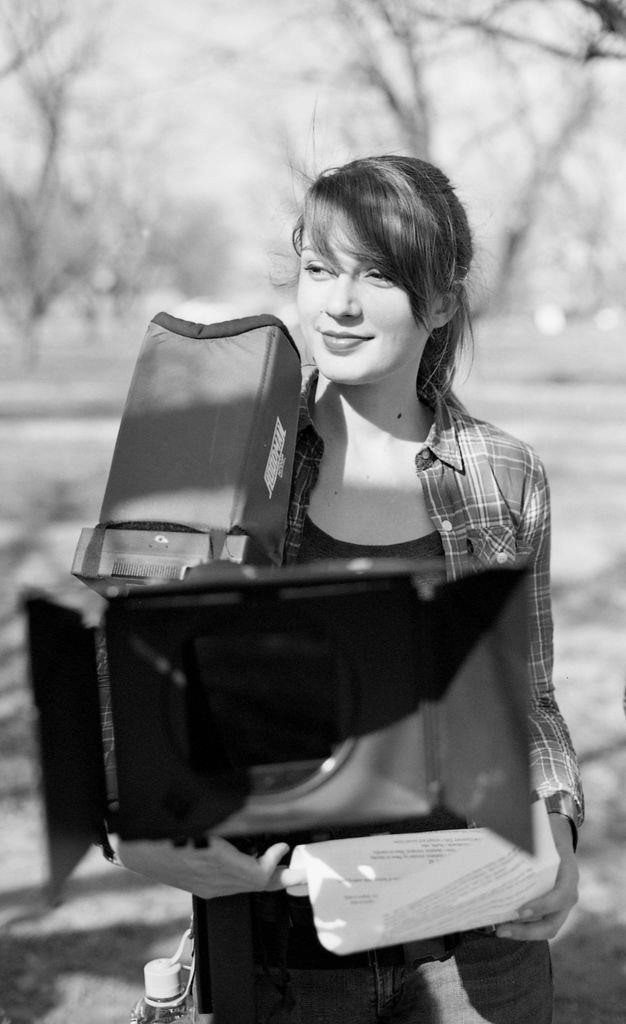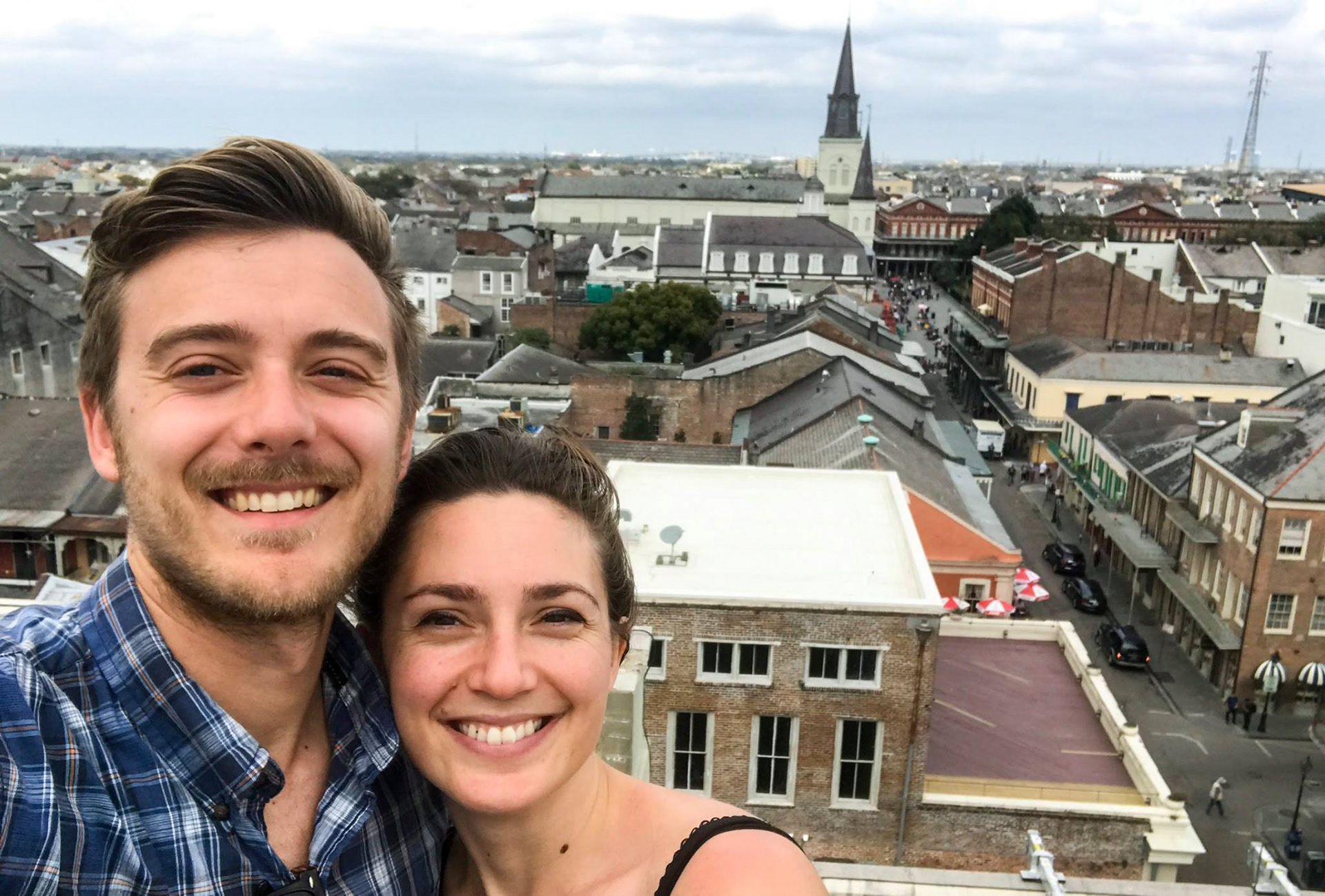 Still reading!?
I like to make new friends, so you should probably say hi. Or at least send me your favorite dog picture.
Thank you! Now please enjoy this delightful dog vs. cat video.