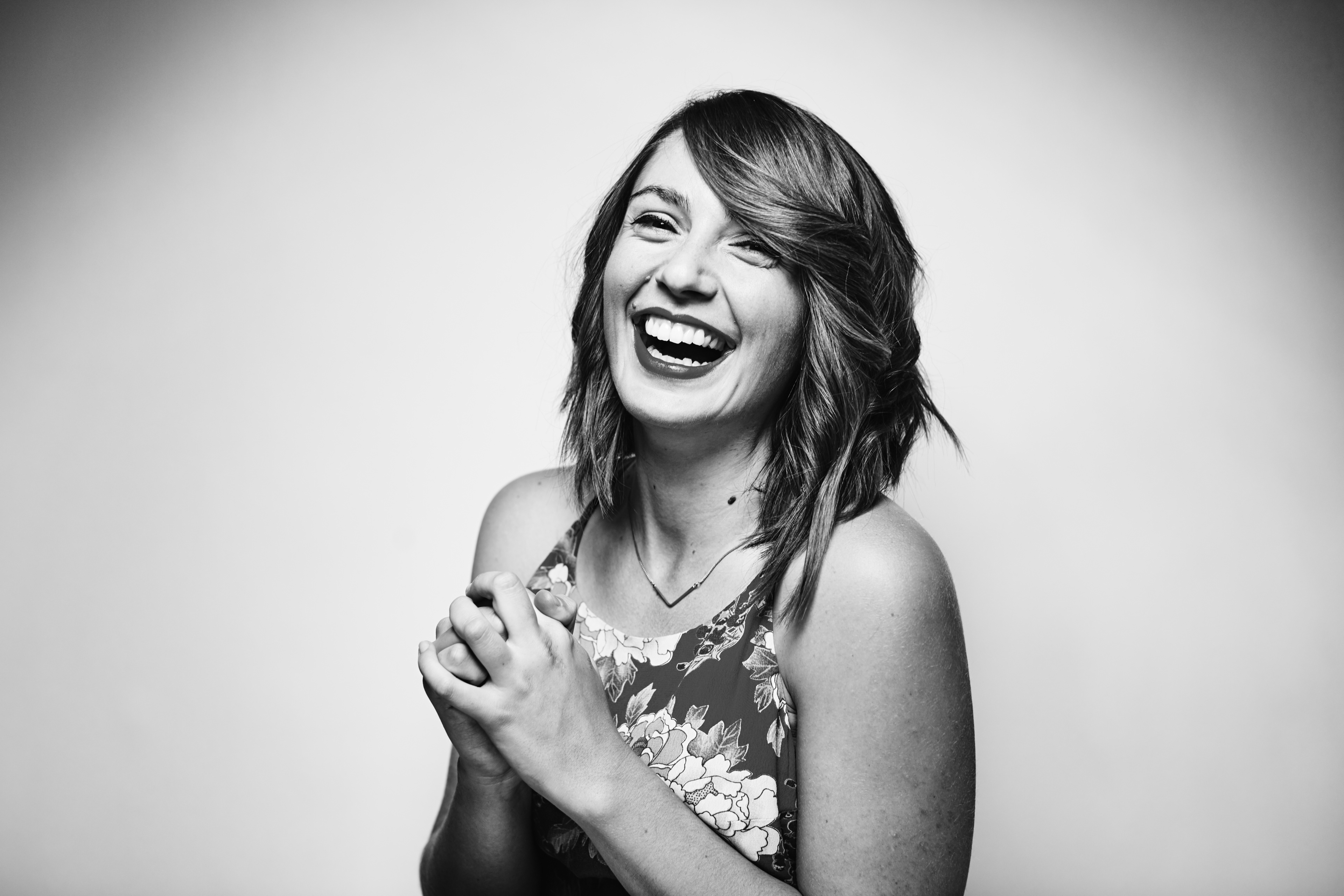 Hi there. It's nice to meet you!
I'm Fiona, a user experience designer and professional dog stalker in San Francisco, California. I love the great outdoors, watching movies, and rockin' my Yelp Elite badge like the nerd that I am. Currently, I'm a user experience designer at Google, where I work on the
Google Store
website. Previously, I worked in the agency world, with 
Code & Theory
 and 
Critical Mass
.
Originally, I'm from the teeny tiny town of
Bisbee, Arizona
, where I developed a fine taste for tacos and learned to wrestle rattlesnakes. After college, I spent a few lovely years in Salt Lake City, Utah, where I visited all of the state's spectacular national parks. While there, I was a UX Designer at
Contravent
and before that, a Publications Designer at the
Sundance Film Festival
.
Some random things about me:
     • Dogs are my favorite kind of instagram celebrity. I'm obsessed with dogs, particularly golden retrievers and bulldogs, like
Elvis and Coco Bean
.
     • I'm a serious coffee lover and cannot be parted from my Chemex. I'm also growing a coffee plant, but it has yet to produce any beans (someday, though!).
     • I love backpacking! My favorite trek was 50 miles to Mt. Assiniboine in the Canadian Rockies
(read about it here)
.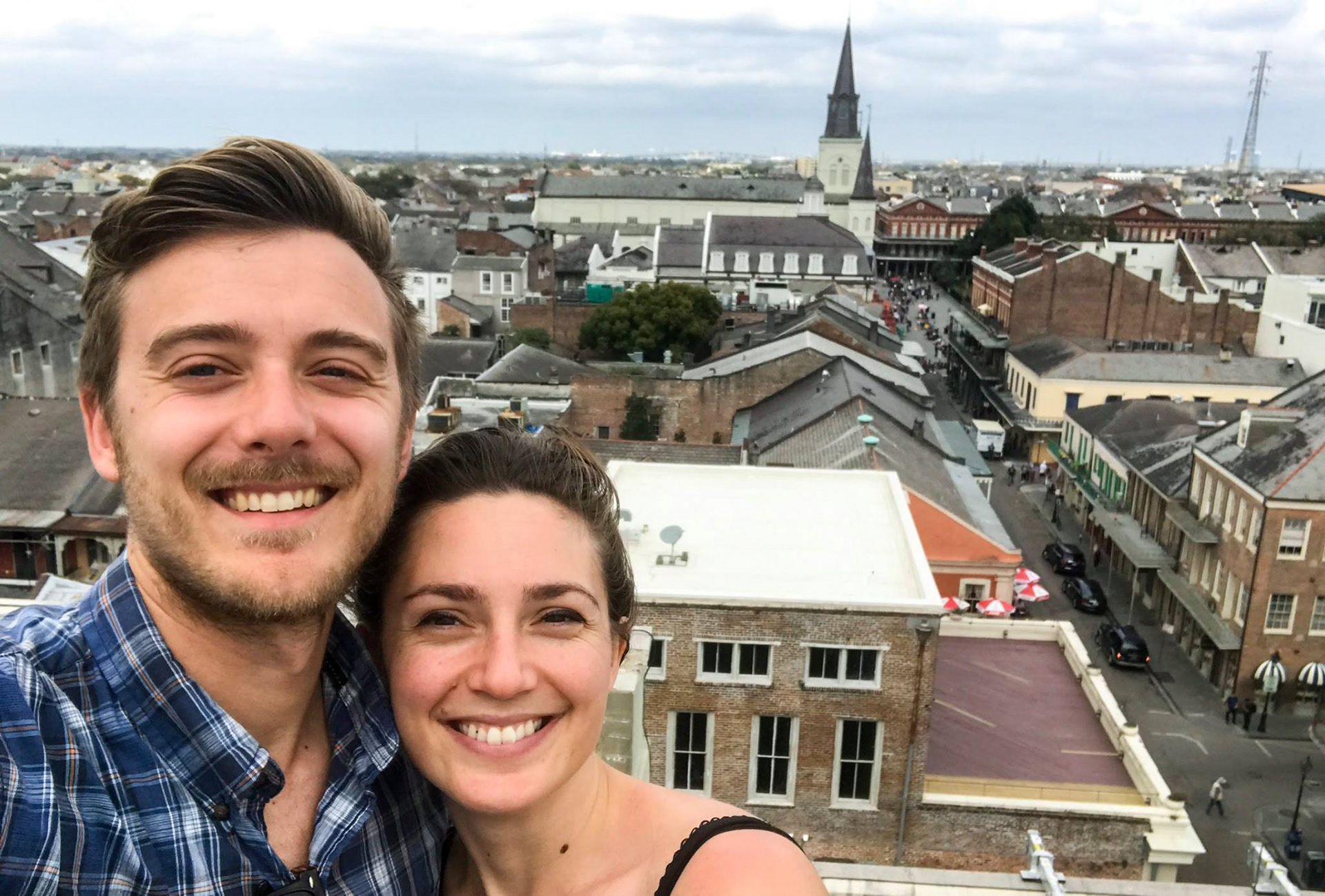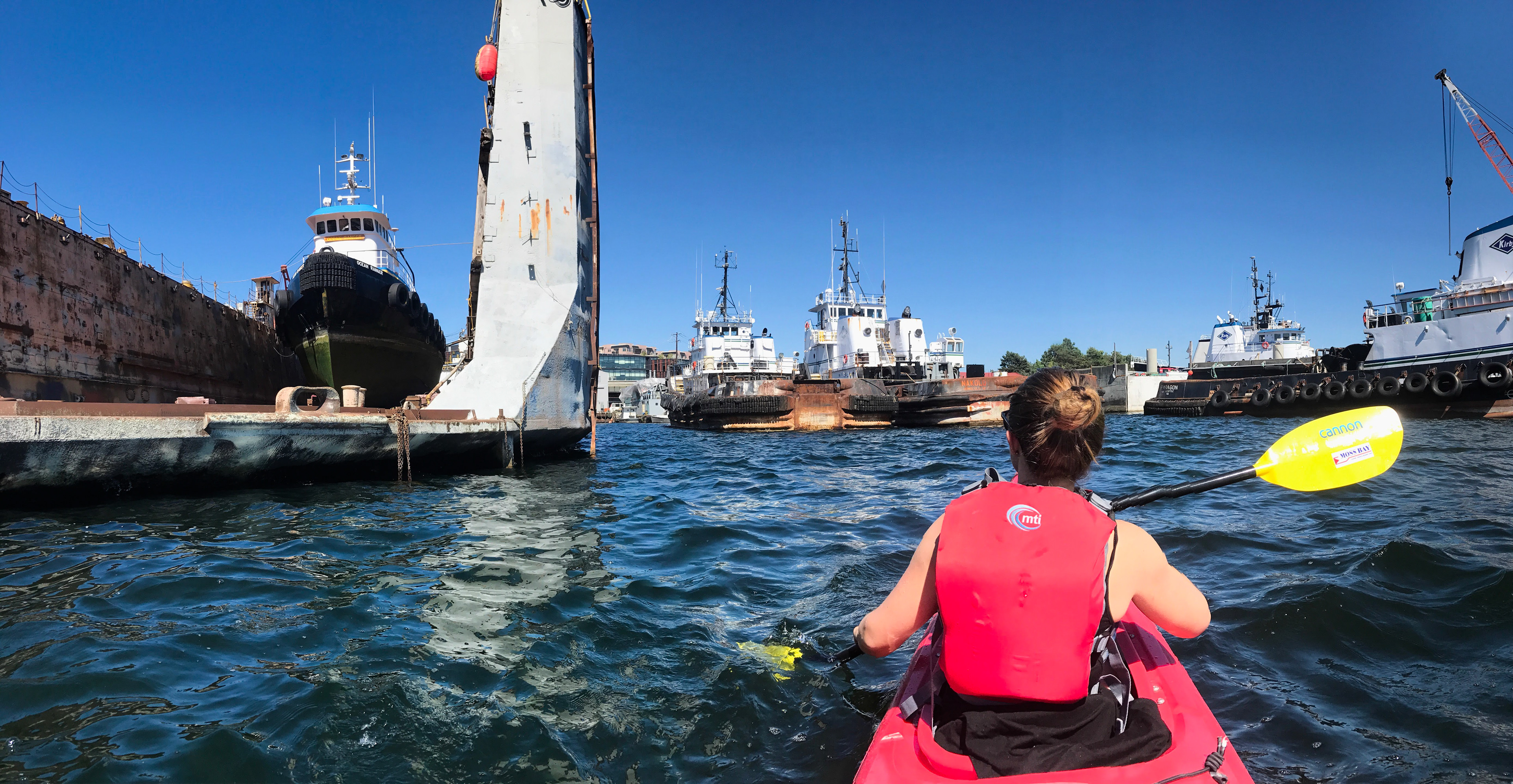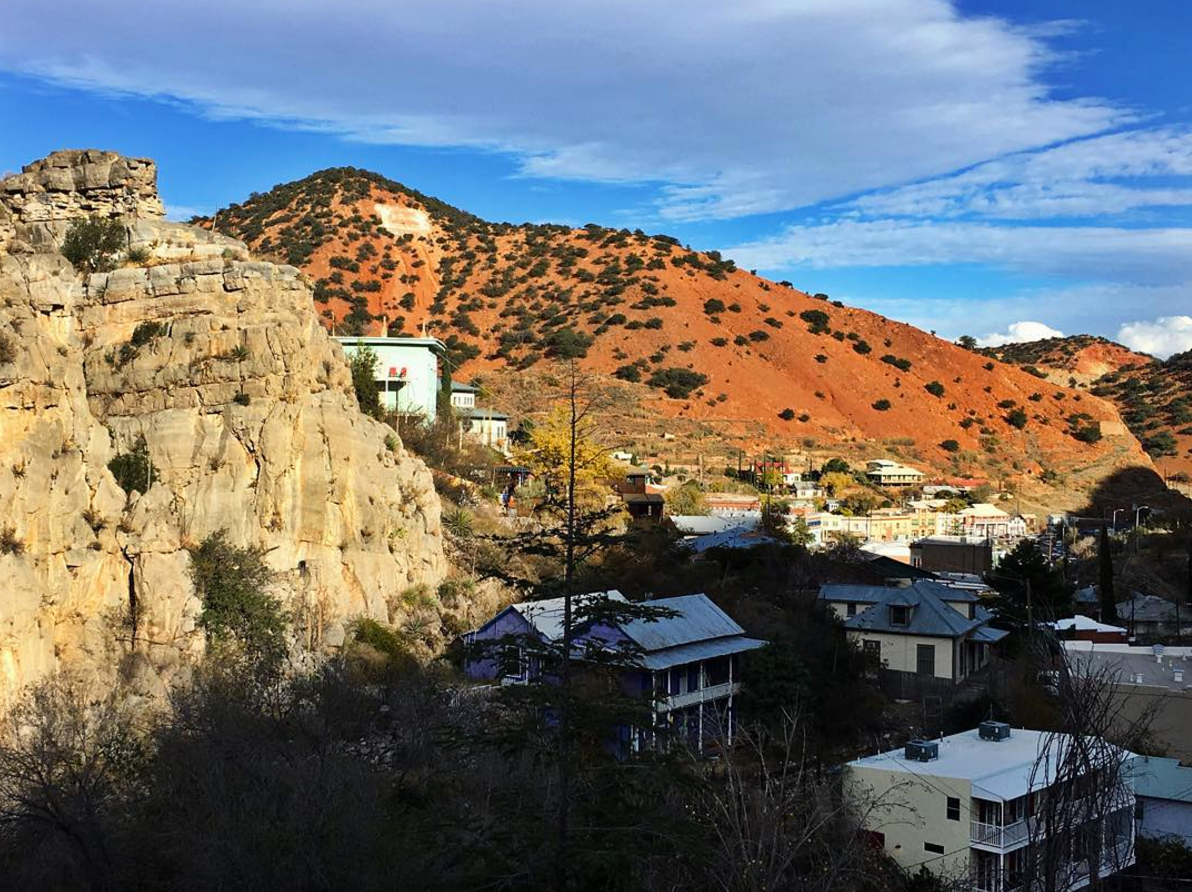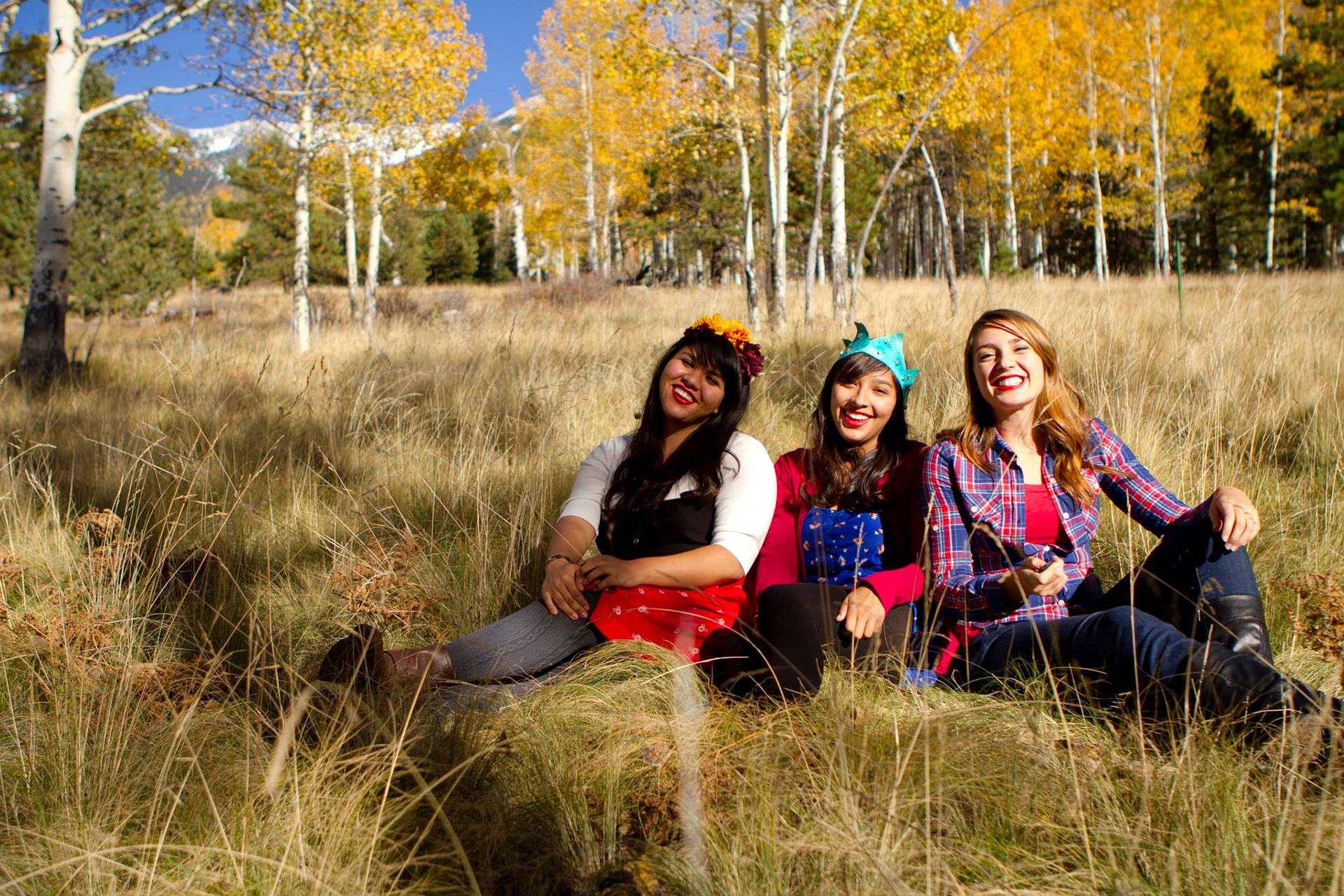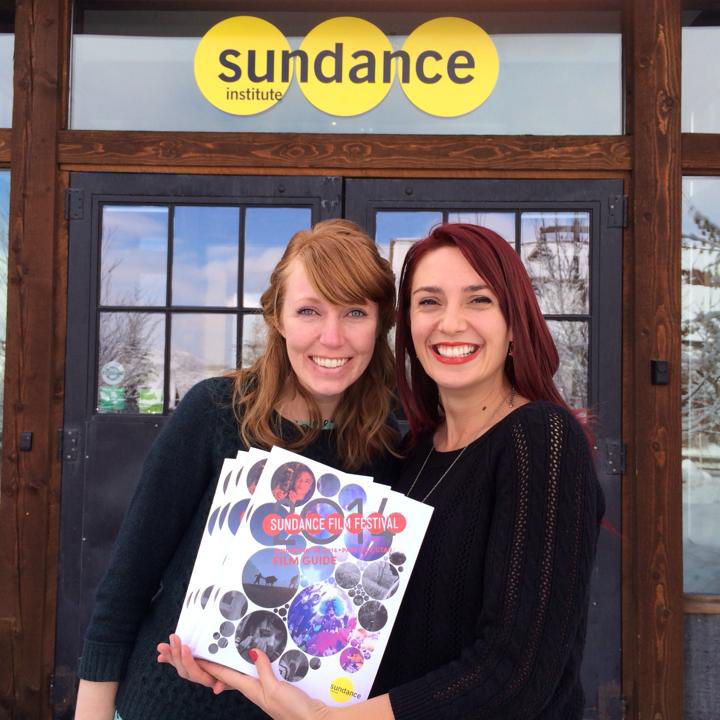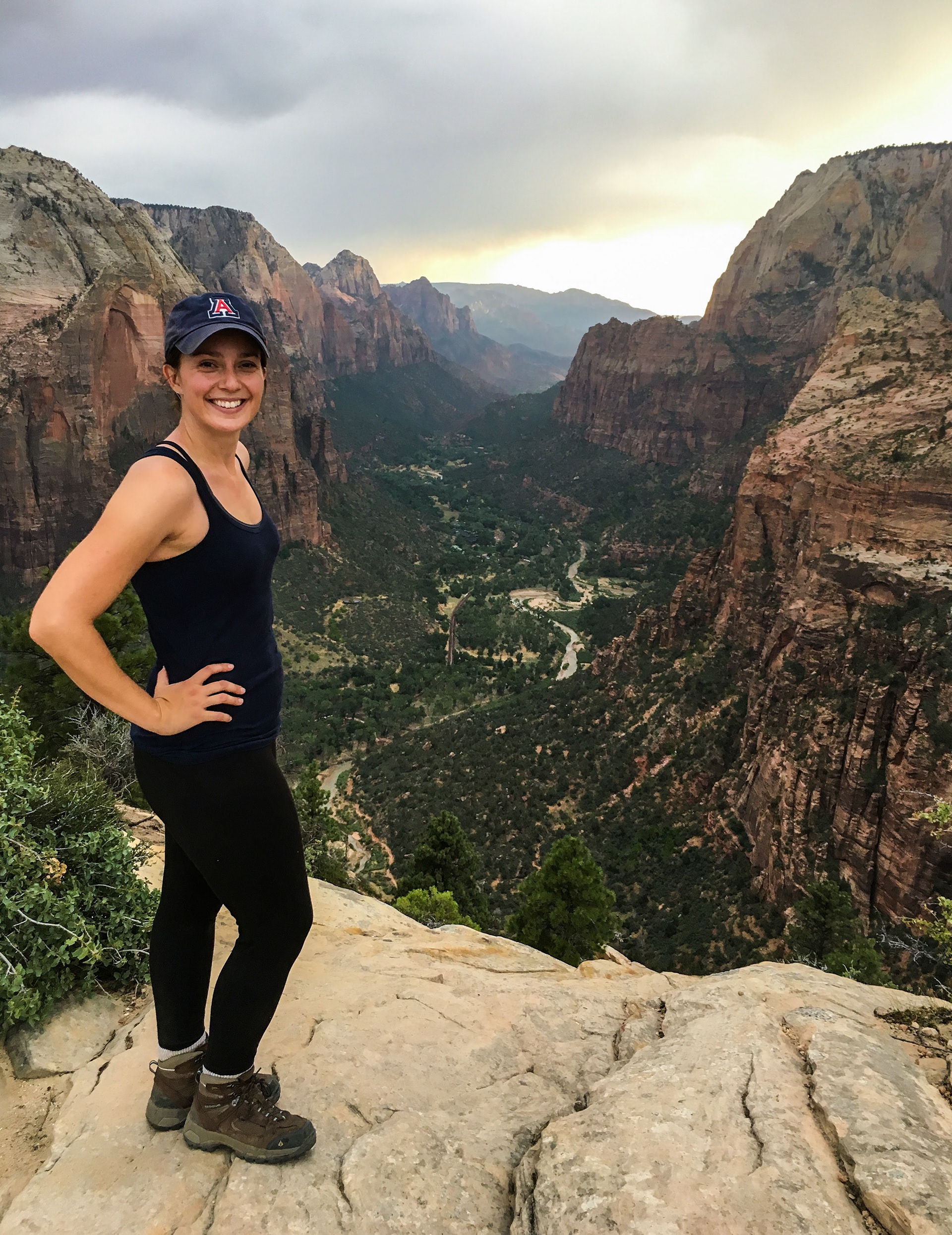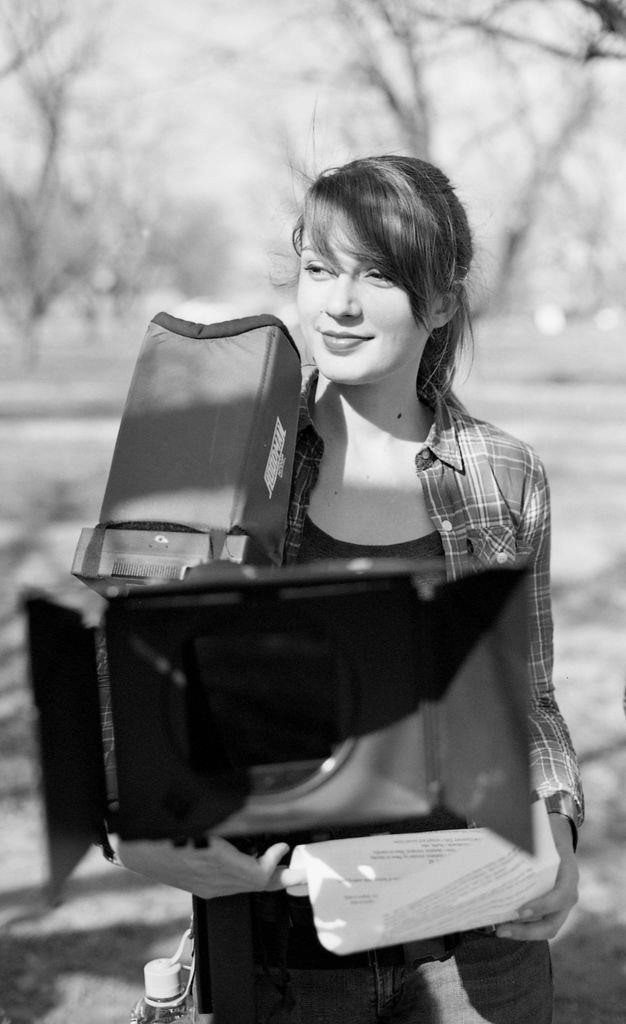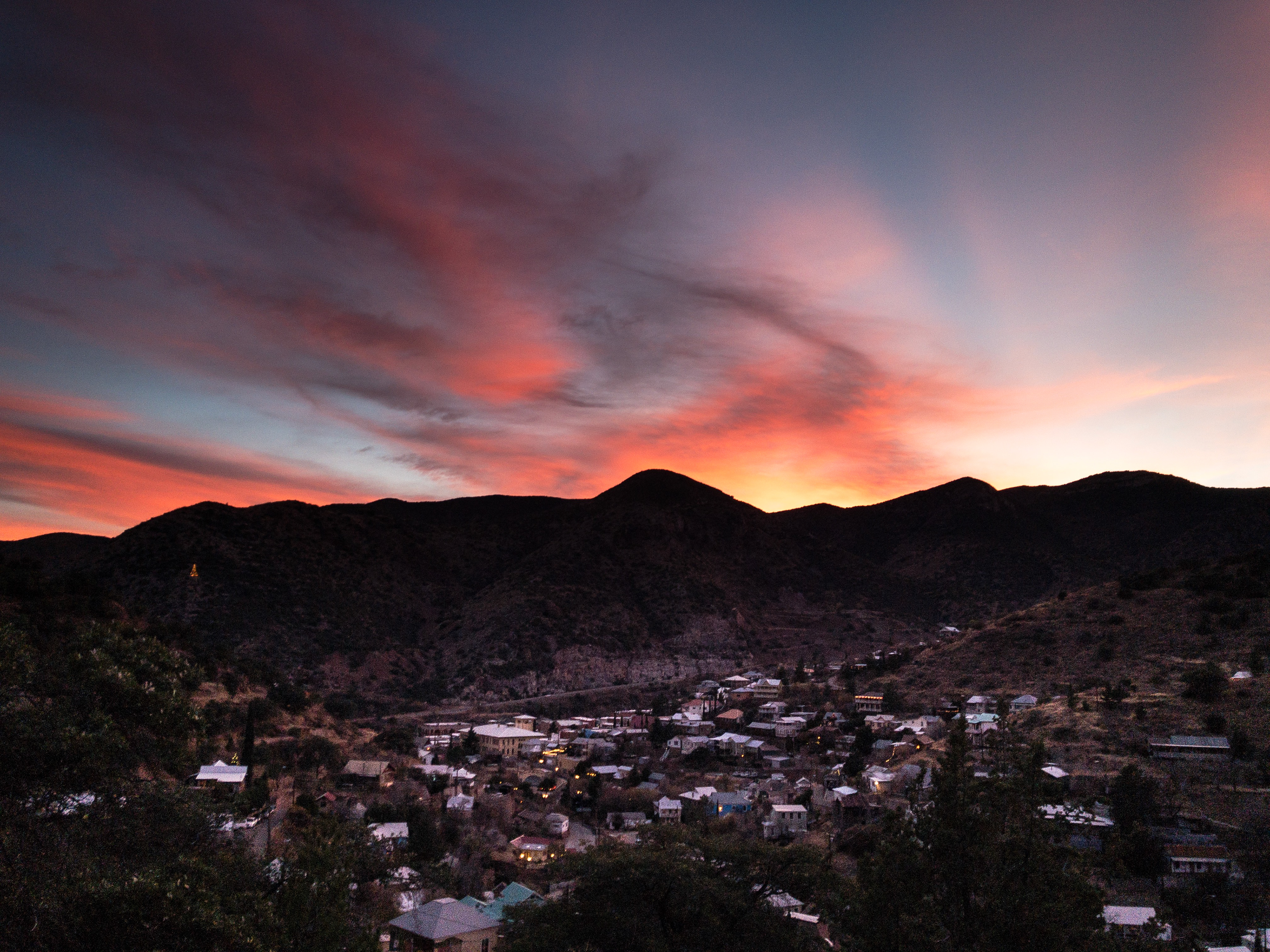 Still reading!?
I like to make new friends, so you should say hi. Or at least send me your favorite dog video.
Thank you! Now please enjoy this delightful dog vs. cat video.